Althon 200mm Ductile Iron Flap Valve
Althon 200mm Ductile Iron Flap valves are designed and manufactured for use in industrial and domestic effluent and water treatment situations as well as protected river and sea outfalls with gravity flows and are suitable for use with pipework up to and including 200mm diameter.
We can provide our ductile iron flap valves with zinc plated steel fixing kits or stainless steel fixing kits, ideal for marine environments. We are able to factory fit ductile iron flap valves to our precast headwalls if required.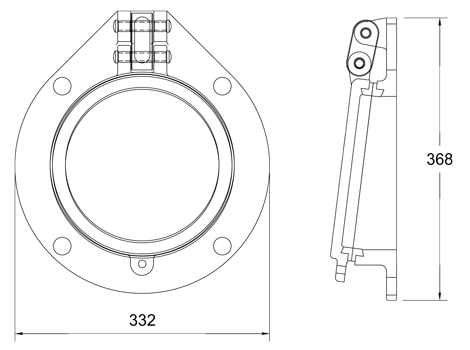 Product Name
Opening
Unit Weight
Althon 200mm Ductile Iron Flap Valve
200mm
16.0kg
Brochures, Datasheets and Installation Instructions for Althon 200mm Ductile Iron Flap Valve