Headwall Specification Tool
The Althon Headwall Specification Tool has been designed to help you select the most appropriate headwall for your project. Once you have found the right product model for your project you can download CAD and PDF files of your headwall complete with all relevant accessories as well as brochures and datasheets
Required fields are pipe material, pipe diameter and wingwall type.
Wingwall types are as follows: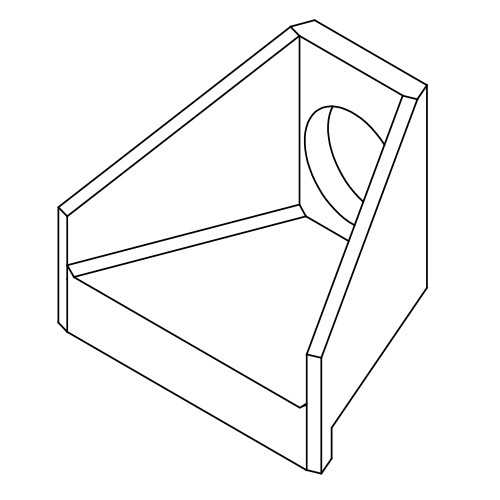 Splayed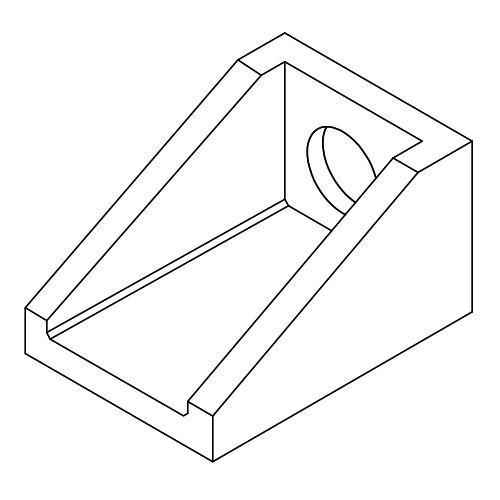 Rectangular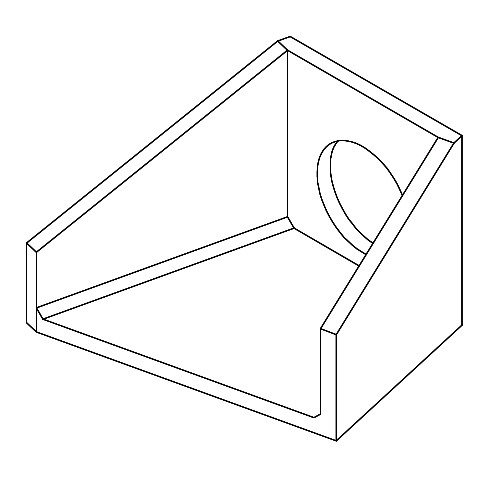 Angled Left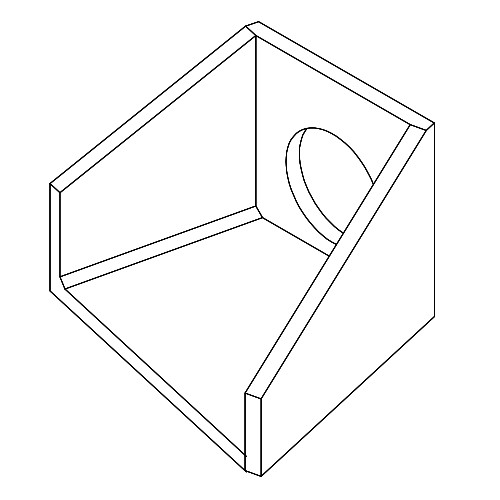 Angled Right
Splayed
Most precast headwalls and Sewers for Adoption compliant headwalls have splayed wingwalls. Our standard range of headwalls all have splayed wingwalls.
Rectangular
Our rectangular (RSFA) precast headwalls have been designed to comply with Severn Trent Water specifications for concrete outfalls. Althon rectangular headwalls are also Sewers for Adoption compliant and are available with wall profiles to suit bank gradients of 1 : 1, 1 : 2 and 1 : 3
Right and Left Hand Angled
The Environment Agency's preferred headwall outfall construction type for pipework discharging into a main river. Angled precast headwalls allow pipework entering a watercourse at an angle to be accommodated or for an outfall to be situated on a bend in a river
How To Use The Headwall Specification Tool
Select from the various drop down option boxes from the Headwall Specifier on the left hand side of the screen. Click in the 'I' icon next to each option for more information about each field.
Required fields are pipe material, pipe diameter and wingwall type
You can also select the option to add gratings, handrails, flap valves and penstocks if required.
Results are displayed on the right hand side. You can click through on Details for general information on the type of headwall recommended or straight through to Downloads where CAD and PDF files will be available appropriate to the selections you have made
We are also able to provide drawings and information on headwalls to suit rectangular and oval culverts and headwalls with multiple pipe openings, as well as headwalls with fitted accessories such as orifice plates, stepped baffle blocks, dissipation blocks and other flow control devices.
Please contact our Sales Team on 01603 488700 or by emailsales@althon.co.uk for further information
Openings for pipework are cast into our headwalls to suit your specific pipe diameter and material and can be set to a specified invert level. We can also make allowance for pipework entering our headwalls through the wingwalls or at an angle to the back wall if required.
We are constantly uploading drawings to our website for download so if you cannot find what you are looking for please contact us for assistance or alternatively use our Precast Concrete Headwall Sizes page.