Althon HDPE 150mm Flap Valve
Althon 150mm HDPE flap valves can be used in surface, sewer and water process applications. Our 150mm HDPE flap valves are a simple and highly effective way to prevent water backflow into a system. 150mm HDPE non return flap valves are manufactured in HDPE and stainless steel grade 316L. Althon HDPE flap valves are lightweight and high strength. Our HDPE flap valves are therefore easy to install and require very little maintenance.
Our 150mm HDPE flap valves are manufactured with a square backplate. This arrangement makes them easy to factory fit to our range of precast concrete headwalls. They can also be retro fitted to in-situ concrete headwall and other outfall structures or manholes. When sending out HDPE flap valves to retro fit to an existing structure we will supply an EPDM seal, chemical anchors and stainless steel fixings. Althon HDPE flap valves have a design life of 50 years. Our 150mm HDPE flap valves are suitable for use with pipework up to 160mm.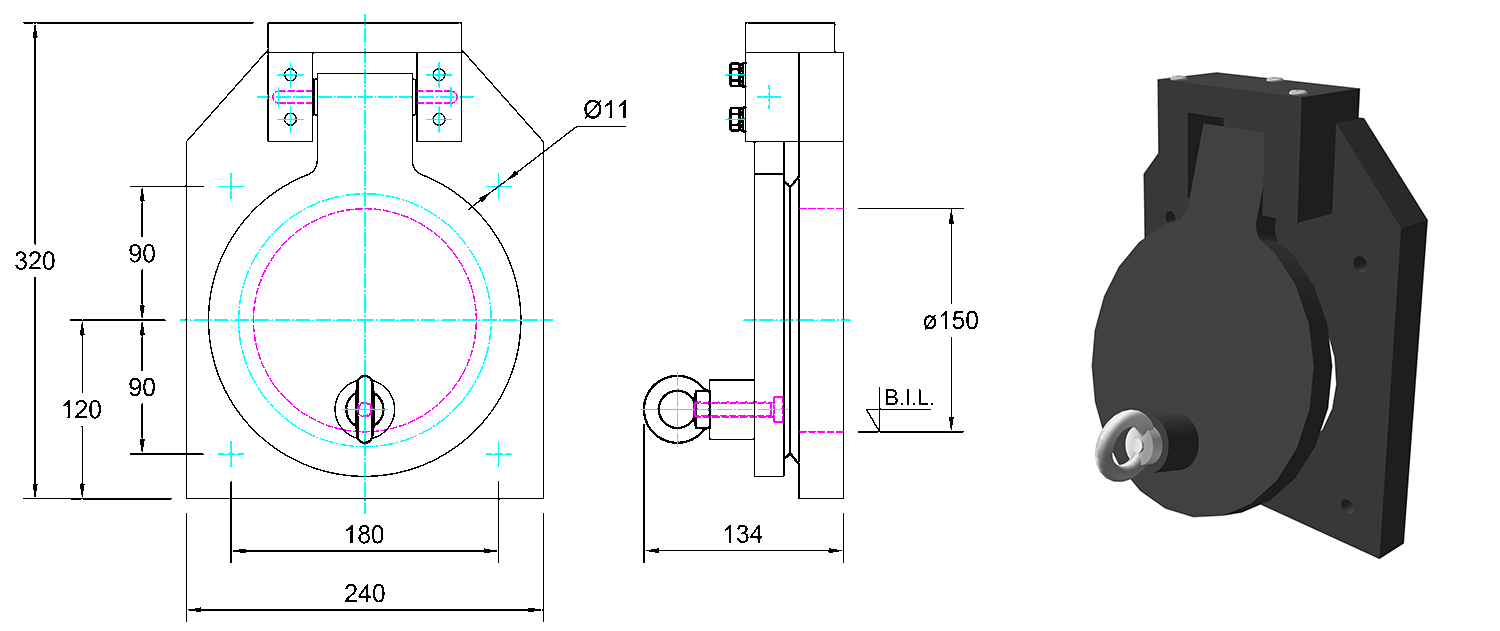 Product Name
Materials
Opening
Althon HDPE 150mm Flap Valve
HDPE, SS316, EPDM
150mm
Brochures, Datasheets and Installation Instructions for Althon HDPE 150mm Flap Valve